COVID-19 Wisconsin Connect
Good stuff on back to school and Covid19! From our app and website Covid-19 Wisconsin. It's
a free desktop and mobile app that provides accurate information, social support and helpful resources to Wisconsinites.
GenderTalks
You are invited to the World Premiere of GenderTalks, "an exciting and timely documentary theatre project about trans, nonbinary, and gender nonconforming folks' experiences of gender." These real-life stories come from online conversations between folks in Dane County, Wisconsin, and Blackhawk County Iowa, and have been artfully blended together by playwright Orion Risk.
Join us for a short talkback with playwright Orion Risk and director
 Finch Moore
 at the conclusion of Saturday's performance.
Donations will be accepted and all proceeds will go to Cedar Valley Pride in Blackhawk Co, IA, and Outreach MAGIC Festival: A Pride Celebration in Dane Co, WI.
To donate to one of these organizations, visit the pages here:
Rising Fire Theatre
 of Cedar Falls, Iowa, produces this all-online theatrical event. Direction by artist and activist Finch Moore. This project is supported by the UW–Madison Center for the Humanities as part of the 
Graduate Humanities Exchange.
SHOW TIMES: 7:30pm Central, Sept. 4 & 5
VENUE: Facebook Live/YouTube Live
recording will be available for 24 hours following each performance
Come to the Table
Our recent dinner table event, "Come to the Table" took place on Sunday, February 16th at the Rowland Gallery in the Chazen Museum. Thanks to all who joined! Here are some photos from the night: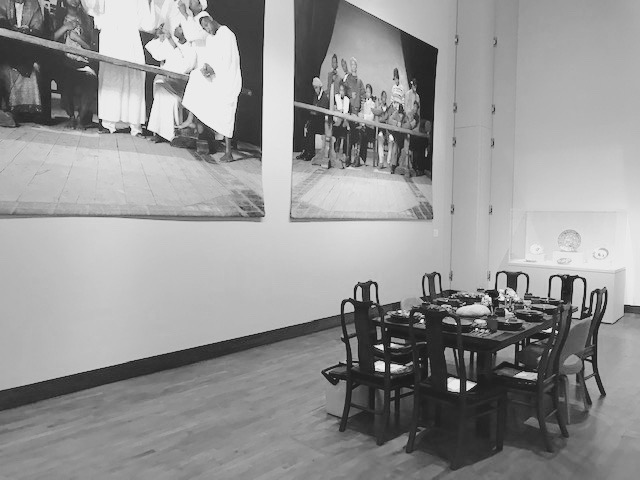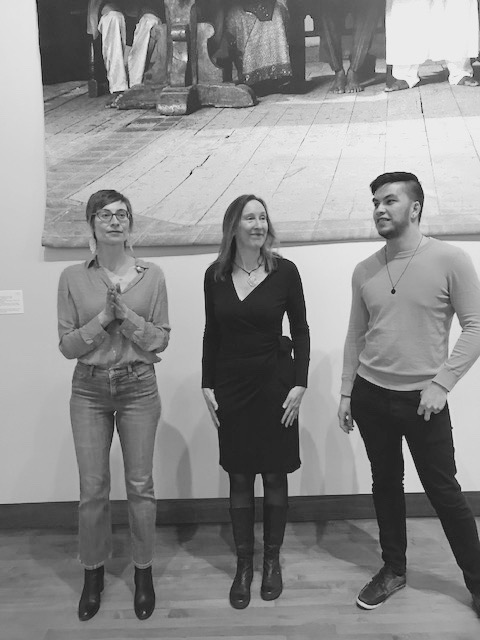 Welcome Gathering
We will be hosting a Welcome Gathering on campus. Please bring a dish to share!
Date: September 18
Time: 6:30pm
Location:
3401 Sterling Hall,
UW Madison
475 North Charter Street, Madison, WI 53706

Intersections: Indigenous Textiles of the Americas
Opening Reception:
September 19,
5:00-
7:00 pm