What We Hope to Accomplish Together
Goals for Participants
Build a Learning Community
To build a learning community that meets together bi-weekly to discuss readings or interact with a local guest speaker. Themes include: Mapping out a Feminist Ethics of Care; Race, Gender, and Care; Philosophy, Rhetoric, Politics and Care; and More.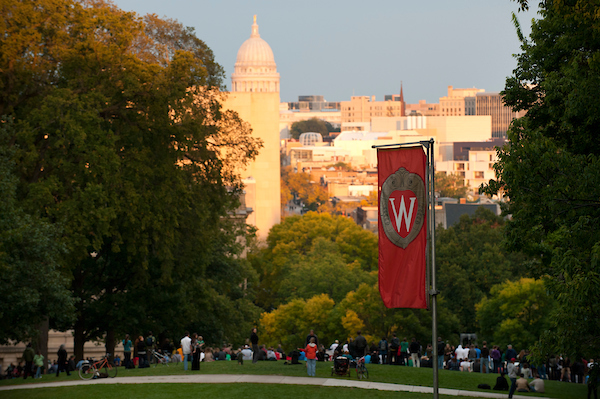 Share Tools and Practical Techniques
To share a range of conceptual tools and practical techniques for establishing caring relationships and communities.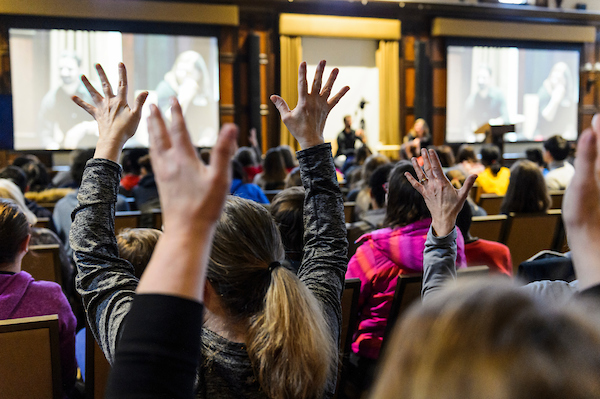 Gain Awareness
To gain awareness of work already underway in adjacent fields of scholarship and practice, and of the lived understandings of care possessed by activists, organizers and caregivers.