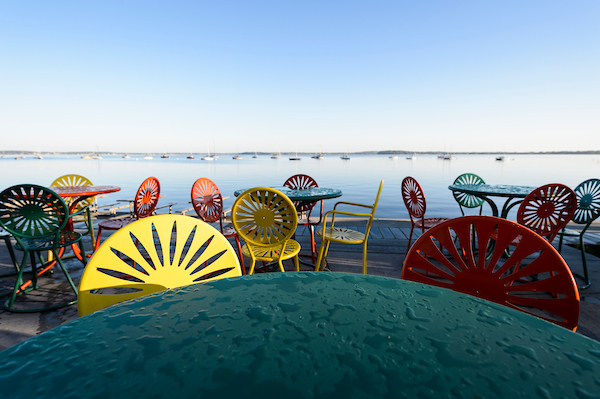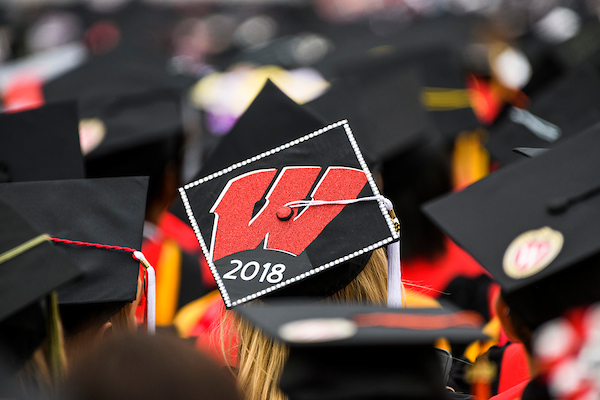 Suddenly and not so suddenly, "care" is everywhere. A longstanding concern among activists and scholars interested in feminism, race and ethnicity, reproductive justice, education, disability, art and performance for social change, environmental studies, domestic labor, immigration/migration, and queer and trans health, among others, care is increasingly threading through a wide range of intellectual work, particularly in sites joining theory and practice.
At U.W. Madison, there is growing excitement about the concept of care. "Care" appears not simply as an exciting "hot" topic to be mined, but as a question that challenges the very values that underlie our work and the practices we study. While we frame the question of care as a humanities inquiry (indeed, as a core question to answer about humanity), the workshop's connects to many in the social sciences, policy studies, STEM disciplines, etc. Together we will explore how the humanities has come to understand "care." What does it encompass? How can we recognize it? What is its political potential? What are its limitations? Workshop activities will be open to the full university community and provide outreach events that include diverse communities across the state of Wisconsin.
Come join us for:
1) a reading group, in which we will share the new and emerging care theories and projects
2) publicly ¬oriented dialogues by leading care thinkers and practitioners
3) workshops on specific aspects of care
4) two community fora on care featuring transformative local organizations.