Affiliates of Care Initiative
Emeriti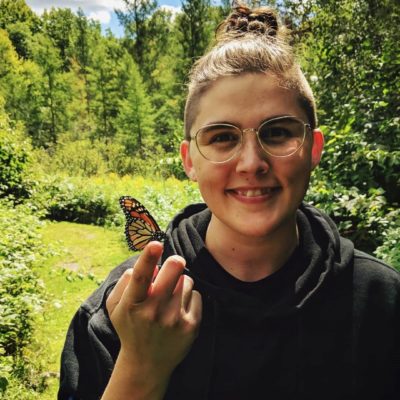 My name is Flint Devine and I am an enrolled member of the Turtle Mountain Band of Ojibwe in North Dakota. I am a Masters student in the department of Gender and Women Studies. Care work is important to me because it connects us to our communities and creates an atmosphere that allows people to grow and heal.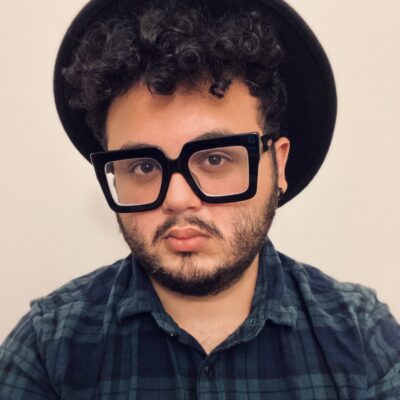 Masters Student
Esaí Ortiz-Rivera is a Masters student in the department of Gender and Women Studies. Their research analyzes queer anticolonial performances in the 2019 summer protests in Puerto Rico through the lens of performance studies in conversation with queer theory, affect theory, critical race theory, and decolonial political theory. They focus on the ways music and dance enable the subject to embody an affective agency to collectively create coalitional movements and politics. They are interested in the ways care provides a space for sociopolitical transformation in conversation with everyday performances, activism, embodiments, and cultural productions.
Gender & Women's Studies graduate student, Muyanga is interested in exploring the perceptions and evolution of feminisms within Uganda's cultures, as well as women's positionality as influenced by education, policy and media in Uganda. Understanding the concept of "care" is central to my current and future research projects, as well as my personal experiences as an educator.